Extend your relation and trust from tax to financial wellness services with our list of partners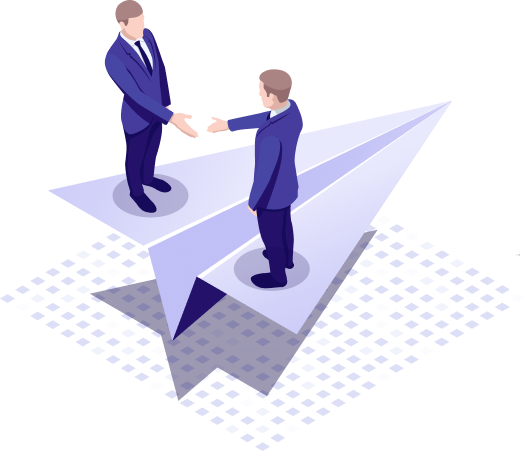 About
Incorporated in 2011, we operate in a segment where we interact and interface with our Customers (i.e., businesses) and end Users (i.e., employees) and are among a small number of uniquely positioned players with a diversified offering of fintech products and services, having one of the largest number of issued prepaid cards in India in partnership with certain of our banking partners (which constituted approximately 16.0% of India's total prepaid transaction volume, as of March 31, 2023), a diversified portfolio of SaaS, including tax and payroll software, and a wide touchpoint reach (Source: Frost & Sullivan Report). We are a leading player in spend management, with more than 50 million prepaid cards issued in partnership with banking partners and more than 2.27 million users served, as of March 31, 2023. We offer a differentiated value proposition and diversified user base (Source: Frost & Sullivan Report).
Product offering from

Zaggle
A platform to motivate your

employees


and channel partners
Zaggle Propel is an all-in-one solution for employee rewards, andchannel partner incentives. With our automated rewards and recognition platform, increase your employees & channel partners engagement resultingin accelerated business growth.
With Zaggle Propel, transform your channel partners incentives, and build a channel loyalty program that drives loyalty, channel revenues and profits.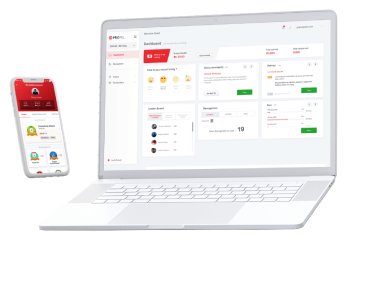 Engineered to

optimise

cash flow and profitability
Business spend management and embedded finance platform that drives efficiencies, improves cash flow and maximizes financial performance.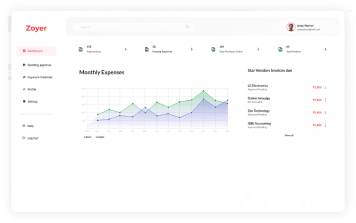 Digitize Employee Benefits with

SAVE



Help employees save tax with Save's flexible employee benefit plans. Simply, digitize your employee tax benefits program with a single card that can replace food coupons, food card, fuel card, travel vouchers, and gift card.
Add tax-free benefits electronically to the card and help your workforce save tax without any hassle.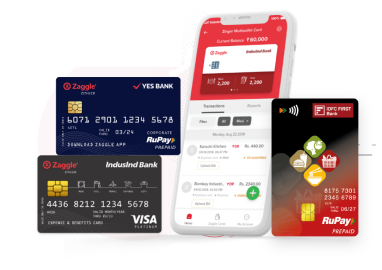 Get in touch!
Contact us for a quote, help or to join the team
Call us
We do not sleep! We respect every opportunity
+91 11 4084 4781
Chat to us
Our friendly team is here to help
partners@taxspanner.com
Social Media
We are everywhere
Sign up to our newsletter
Stay up to date with the latest news, announcements and articles.

TaxSpanner.com is one of India's largest and most trusted websites that offers online preparation of accounts books and filing of TDS, GST, individual Income Tax Returns (ITR). Established in 2007, TaxSpanner is based out of New Delhi. Since then, it has grown to build very large customer base in this market segment.