Download Challan from the Income Tax Portal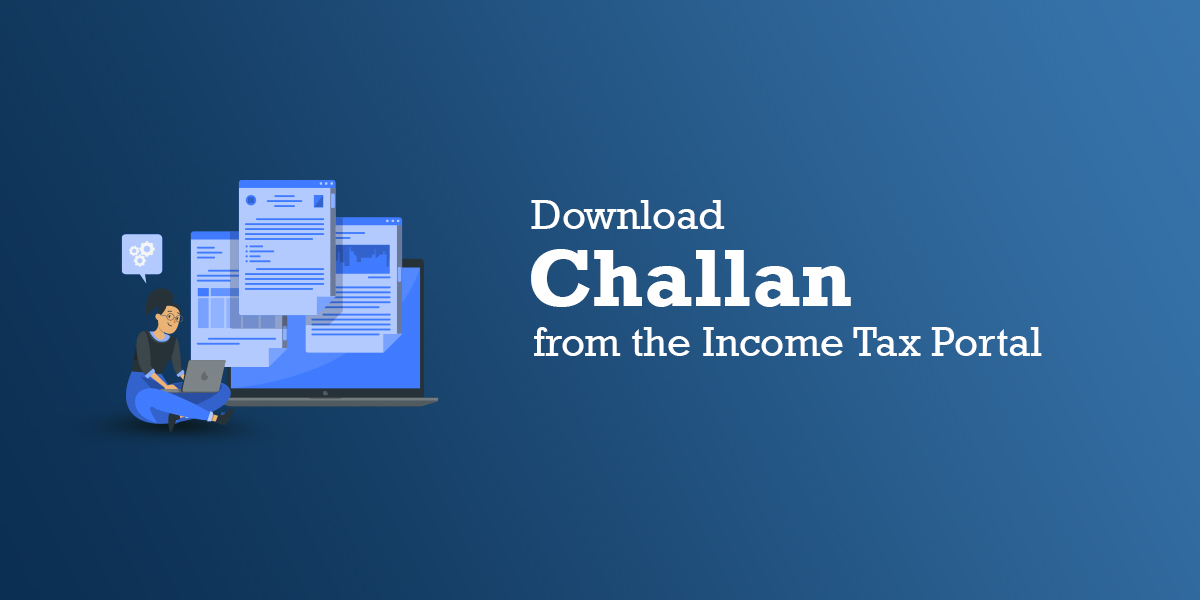 According to the new rules, if you successfully pay your income tax online, you will be assigned a CIN number.
This CIN No. will be needed to obtain the Challan receipt, which will contain information such as the challan number and BSR code, which will be reported as tax credits on your income tax return.
To view & download the Challan
Login to your Income Tax Portal account
Navigate to e-File > e-Pay Tax
Under the Payment History tab, find the particular CIN
Navigate to Actions > Download
When you click the download button, your challan receipt will be saved in PDF format.

Try TaxSpanner Today
TaxSpanner offers an end-to-end tax compliance solutions to individuals, Professionals and Businesses.


TaxSpanner.com is one of India's largest and most trusted websites that offers online preparation of accounts books and filing of TDS, GST, individual Income Tax Returns (ITR). Established in 2007, TaxSpanner is based out of New Delhi. Since then, it has grown to build very large customer base in this market segment.