How do EVs provide incredible tax exemptions?
Subhasmita Behera
Posted on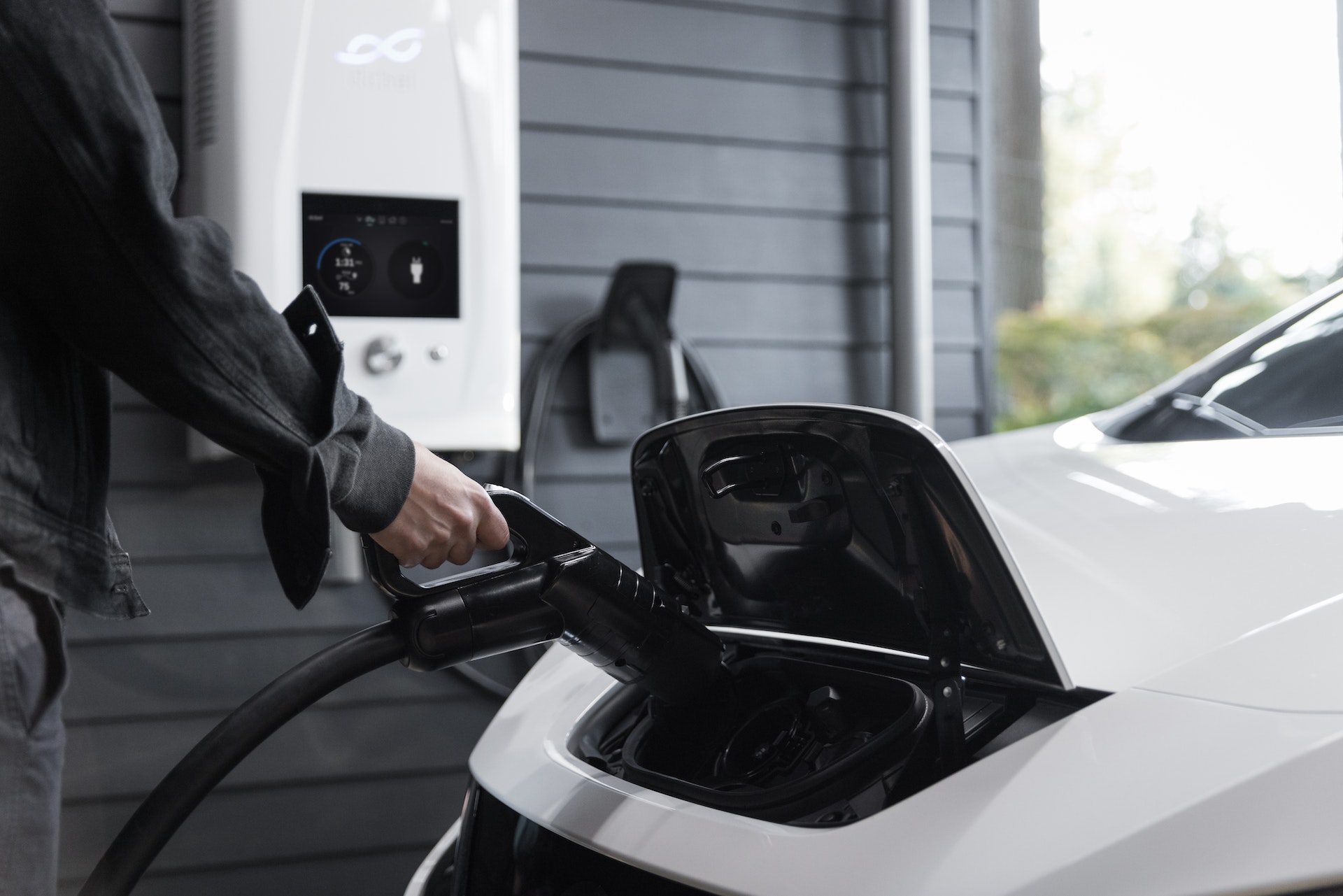 Investing in an electric vehicle allows you to impact the environment positively and offers the added benefit of tax savings.
The exciting news is that the government just slashed the GST on electric vehicles from 12% to a mere 5%.
This is a game-changer for the EV industry and a significant win for sustainability.
According to the Ministry of Road Transport and Highways, you are eligible to receive a tax exemption on purchasing an electric vehicle. This is a fantastic opportunity to save cash and contribute positively towards a cleaner and more sustainable earth.
The government provides several other incentives to persuade individuals to purchase electric cars in addition to these tax advantages. Subsidies, incentives, and infrastructure development for charging are a few of these. The purpose of these incentives, which differ from state to state, is to persuade individual consumers to switch to electric vehicles.
There are several other reasons to switch to an electric vehicle, such as:
Reduction in GST:
According to the government, the GST on electric vehicles will now be significantly lower. It was cut from 12% to just 5%. More individuals are switching to electric vehicles as EVs are now more affordable for consumers.
FAME II scheme benefits:
Due to the popularity of electric two-wheelers, the two-wheeler subsidy under the FAME II (Faster Adoption and Manufacturing of Hybrid and Electric Vehicles) e-vehicle subsidy scheme has increased by 50% to Rs. 15,000 per kWh from Rs. 10,000 per kWh. This move is intended to encourage the adoption of electric vehicles nationwide.
Custom duty exemption:
The government has abolished the customs duty previously imposed on the import of lithium-ion cells, which are required to manufacture the batteries used in electric vehicle batteries. As a result, EV batteries are now less expensive, making electric vehicles more accessible to the general population.
Exemption from road tax and registration fees:
Drivers of electric vehicles are no longer required to pay road taxes or registration fees in several Indian states. As a result, there is a reduction in the overall cost of owning an electric car.
Environmental benefits:
Since electric cars don't emit emissions, they don't introduce harmful pollutants into the atmosphere. Carbon dioxide, nitrogen oxides, and particulate matter are some of these contaminants. As a result, electric cars are a sensible alternative for individuals worried about their environmental impact, mainly when powered by renewable energy.
Economical:
Even though an EV often costs more to acquire at first than a car fueled by gasoline, EVs can save you money over time. Because they don't need oil changes, spark plug replacements, or emissions testing, they offer cheap maintenance costs. Because they use electricity, which is far less expensive than gasoline, they also have lower fuel expenditures. They are also eligible for several tax exemptions.

Try TaxSpanner Today
TaxSpanner offers an end-to-end tax compliance solutions to individuals, Professionals and Businesses.


TaxSpanner.com is one of India's largest and most trusted websites that offers online preparation of accounts books and filing of TDS, GST, individual Income Tax Returns (ITR). Established in 2007, TaxSpanner is based out of New Delhi. Since then, it has grown to build very large customer base in this market segment.