Why should you invest in digital gold?
Subhasmita Behera
Posted on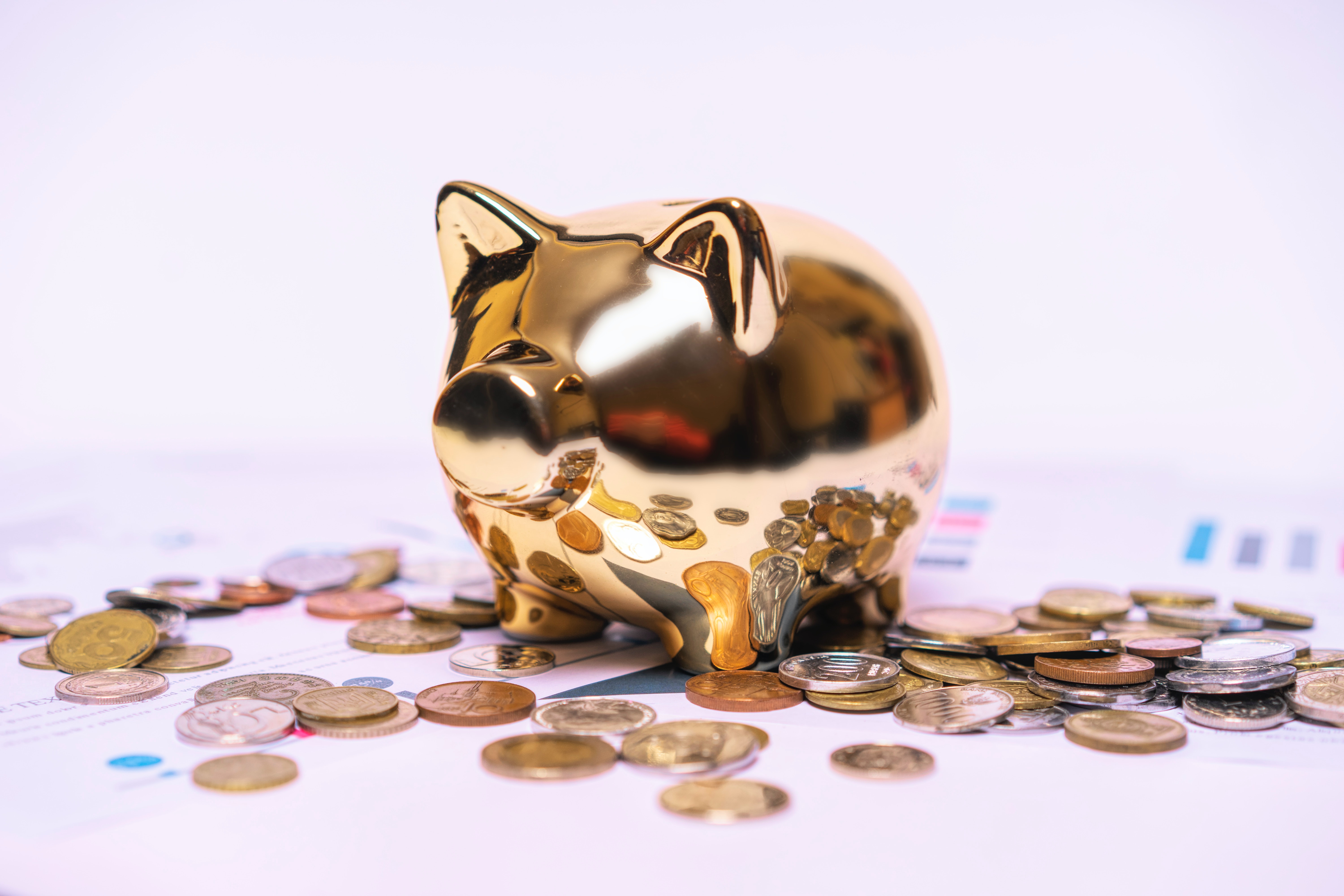 Digital gold eliminates problems with purity, storage, and security. However, it may involve fraud, market risk, expenses, redemption restrictions, and tax consequences.
Cheaper than physical gold
Since India is moving towards a better economy where people are spending on investments, digital gold would be a good option to have immense returns than physical gold. Also, the cost of digital gold is less as compared to physical gold which includes making and handling costs.
Low-cost and secured storage
There is no need to worry about storing the digital gold. Because these are kept with the seller on behalf of the customer in secured vaults with maximum security. Hence, you do not have to pay locker charges which leads to low storage costs.
Easy conversion with doorstep delivery
Trade digital gold for gold jewelry, gold coins, and gold bars. This allows the buyer to be flexible in converting digital assets into physical assets. Additionally, if you wish to convert your digital gold into a physical one, then you can do it anytime with ease since your physical gold will be delivered to your doorstep.
Collateral for online loans
Due to digital gold as collateral, the borrower does not have to be involved in a lot of paperwork as the digital gold is kept securely in vaults and has a purity of 24K. So, it makes the loan approval process easier and faster.
No minimum investment
You can invest in gold as much or as little as you want. The digital form of gold gives you the right to possess gold for as low as Rs.1 which is not feasible in the case of physical gold.
Reliability
Digital gold has a purity of 24K or 99.5% which guarantees authenticity. Since quality and gold price varies among jewelers while purchasing physical gold, there is guaranteed purity and it is traded in real-time gold prices that lessen price ambiguity.
However, there are some disadvantages as well.
Daily investment limit
There is a maximum limit of Rs.2 lacs on most platforms for daily digital gold investment. Hence, you cannot spend more than that even if you want on a day.
No involvement of regulating authority
The storage and vault facility is taken care of by some third party or intermediary which leaves room for exploitation of the purity and security of the asset. Also, it lacks the supervision of governing and regulatory authority.
Additional delivery charges
In case you want to convert your digital gold into physical gold, the physical asset will get delivered to your doorstep. But the doorstep delivery comes with some delivery charges.
Limited storage period
Most companies offer their secured vault or storage facility for a limited period of time after which the buyer has to mandatorily sell or withdraw the gold.
An additional cost of GST
There is 3% GST while buying digital gold which adds up to the cost of investment alike while purchasing physical gold.

Try TaxSpanner Today
TaxSpanner offers an end-to-end tax compliance solutions to individuals, Professionals and Businesses.


TaxSpanner.com is one of India's largest and most trusted websites that offers online preparation of accounts books and filing of TDS, GST, individual Income Tax Returns (ITR). Established in 2007, TaxSpanner is based out of New Delhi. Since then, it has grown to build very large customer base in this market segment.